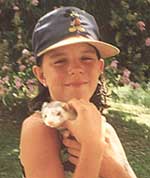 Click on Angel Lana's picture to see the beautiful fundraiser her mother Brenda has created for the benefit of PARE Este in Lana's memory.



We thank all of you --Brenda and all her family and friends who have already contributed to this event with all our hearts. Words cannot express the depth of our gratitude. That you would make such an event, gives us new hope that we usually are starved for as we go about our daily struggles helping animals -- both stray and owned.



In loving memory of Lana and deepest appreciation of Lana's Memorial Fund for Animals.